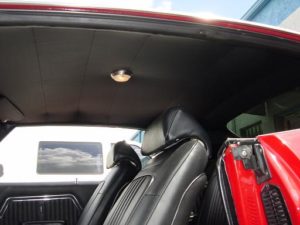 Headliners
Is your headliner falling on your head or torn? We at American Auto Vinyl can fix the problem by replacing the old material with new factory material with original color to look as good as new with a guarantee.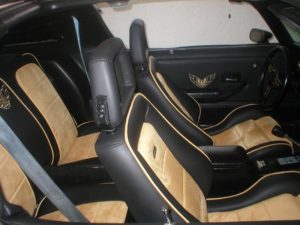 Custom Interiors
We can personalize your car, truck, or SUV by creating a custom interior to your liking.
We guarantee that you will be proud of your ride. Call us today at 954-741-4925.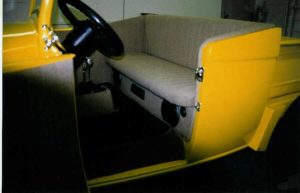 Classic Interiors & Restoration
You have a classic that you're in love with and we have the knowledge and resources to restore it to original or completely customize it to your satisfaction.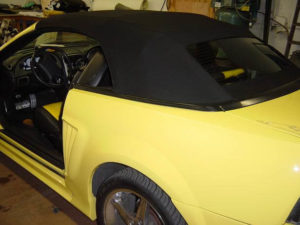 Convertible Tops
We at American Auto Vinyl sell and install convertible tops for all makes and models with customer satisfaction guaranteed. We use only the highest quality top sold today.